Academics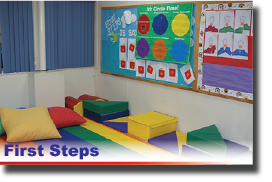 The First Steps program is designed to build a foundation for future learning in a loving, nurturing environment with age appropriate play-based learning activities…….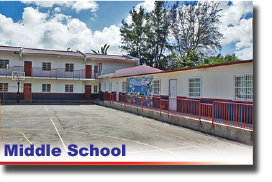 Middle School has the important task of bridging elementary to high school; we assist our students in making the transition successful. Our middle school ……..
The International Baccalaureate Organization (IBO) is a non profit educational foundation based in Switzerland that offers the Diploma Program for ………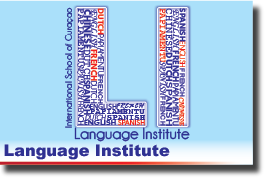 This is a three-level course designed to people who are preparing to take their examination for the naturalization process. Bear in mind that our language ………
Our main goal in the Elementary School at the International School of Curaçao is to inspire the joy of learning in our students by providing a well-balanced…….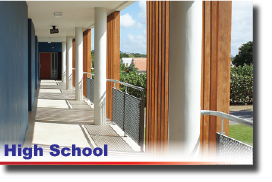 On behalf of the ISC's High School faculty and staff, I am pleased to welcome you to the ISC's website. We are excited to have an opportunity to share information about our……..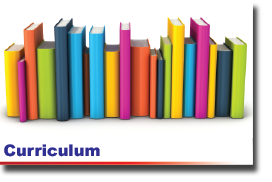 At ISC we believe that the school and the home are partners in the education of the child and vital to a successful academic life. Our curriculum ……..
The effective use of technology is one of the main elements of the emerging learning process and it has become an essential part of our school's philosophy ……..